The Health Trust is foundation that serves to build health equity in Silicon Valley. The organization seeks to expand access to healthy food, assists individuals in preventing and managing chronic diseases, and advocates for individuals currently experiencing homelessness.
As a communications specialist for The Health Trust, I reported directly to the Chief Executive Officer and designed communication strategies to meet organizational goals. I managed the website, social media, email and newsletter campaigns. I also created articles, photos, videos, fliers, brochures, and annual reports.
Cost Study Reveals Price of Homelessness
Destination: Home, a program of The Health Trust, in partnership with The Economic Round Table, conducted a cost study revealing the cost of homelessness in Santa Clara County to be $520 million annually.
The cost study "Home Not Found: The Cost of Homelessness in Silicon Valley," shows that more than $2.5 billion have been spent over a six-year period on health related services and costs associated with the justice system for homeless families and individuals.
By combining diverse data streams to analyze the population that experienced homelessness in Santa Clara County between 2007 and 2012, the study found that the top 5% of the homeless population
accounts for 47% of all public costs.
The study, which represents the largest and most comprehensive body of information on the public costs of homelessness that has been assembled in the United States, has many surprising implications.
Our work with Housing 1000 (a Housing First program) shows that, although the persistently homeless cost an average of $83,000 to taxpayers per year, the average post housing cost is estimated at $19,767, resulting in annual cost reduction of $42,706 for those who remained housed.
Recently, The Health Trust, along with numerous other philanthropic funders including, The Sobrato Family Foundation, The California Endowment, The County of Santa Clara, The Reinvestment Fund (TRF), Corporation for Supportive Housing (CSH), The James Irvine Foundation, and Google.org, acted upon that compelling data by funding California's first Pay for Success project, which focuses on serving the chronically homeless in Santa Clara County.
The Pay for Success project: "Project Welcome Home" will provide housing and supportive services for the chronically homeless and aims to improve quality of life and reduce reliance on costly government services.
Not too often is the right thing to do also the most effective. Through the efforts of public and private agencies and homeless service providers, strategies like prevention, rapid re-housing and supportive housing have been proven to work. Now armed with the data from the Home Not Found Cost Study, these strategies can be deployed with even greater
efficacy.
To learn more about the Home Not Found Cost Study or Destination: Home please visit http://destinationhomescc.org/.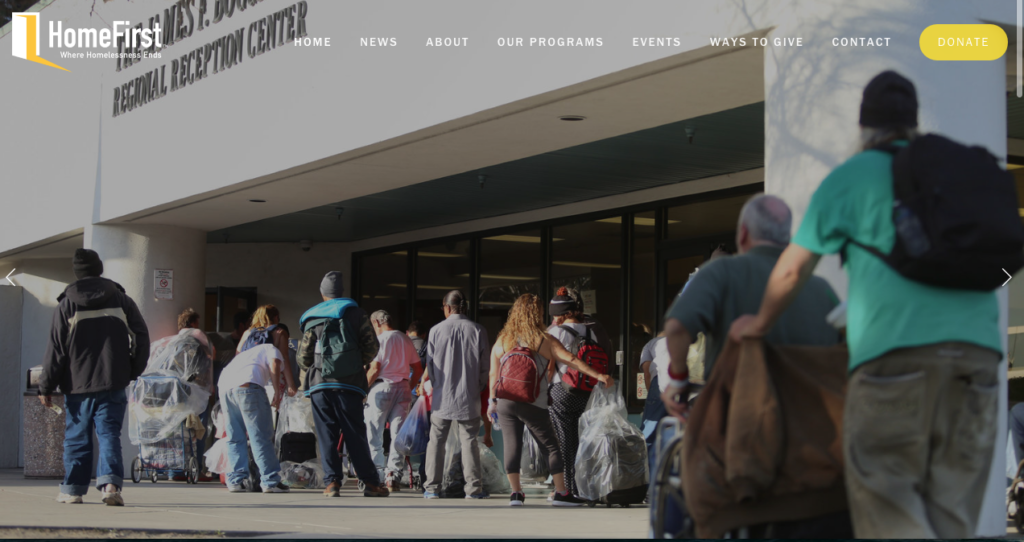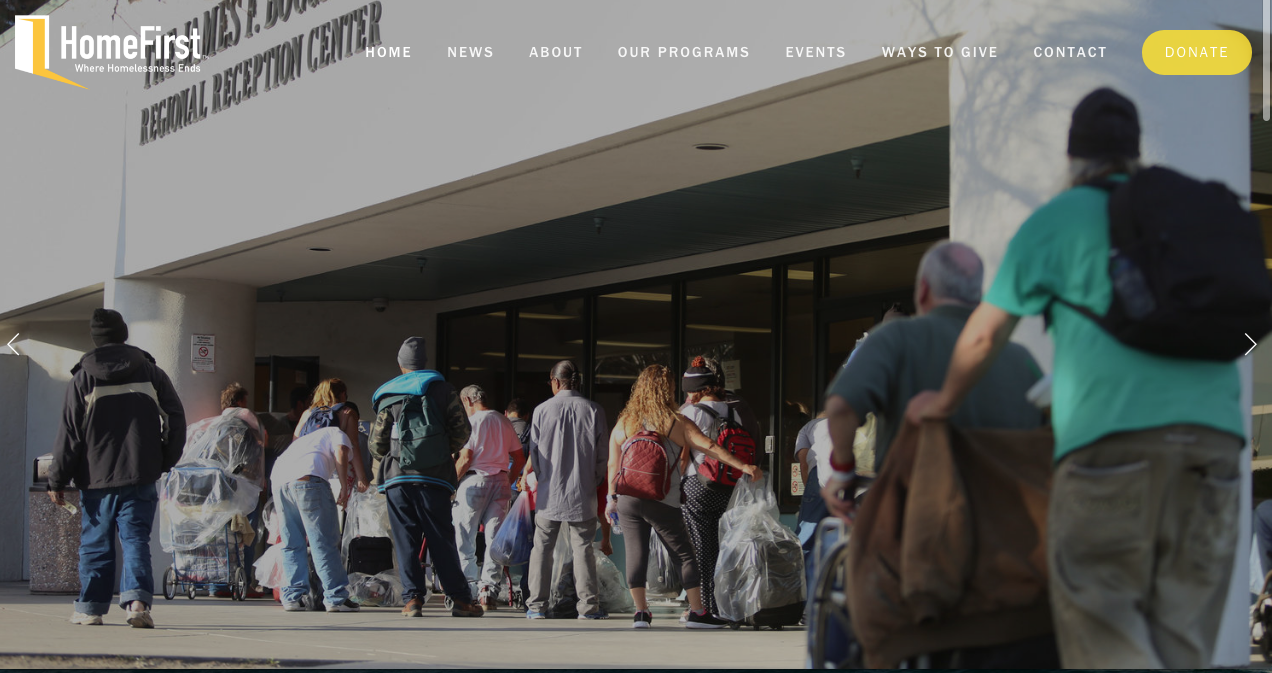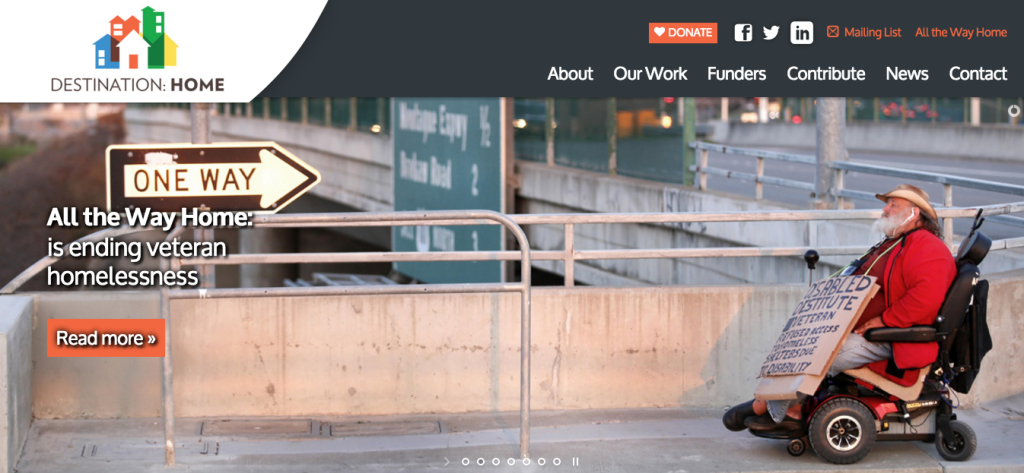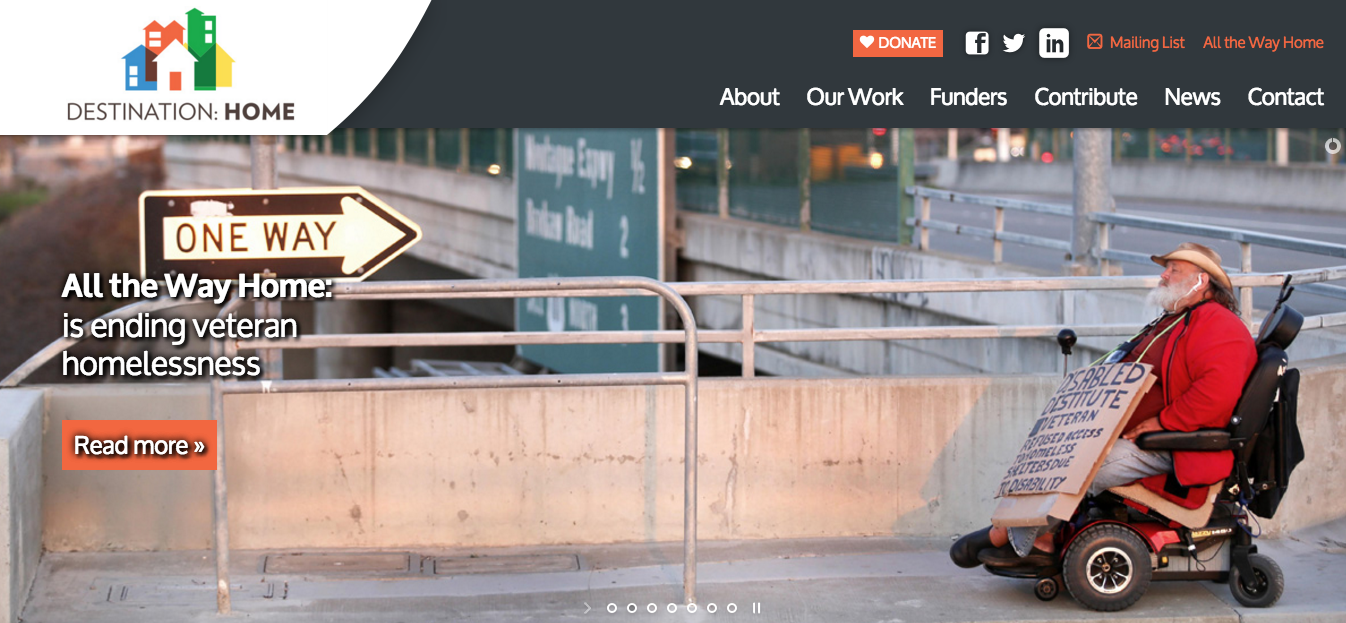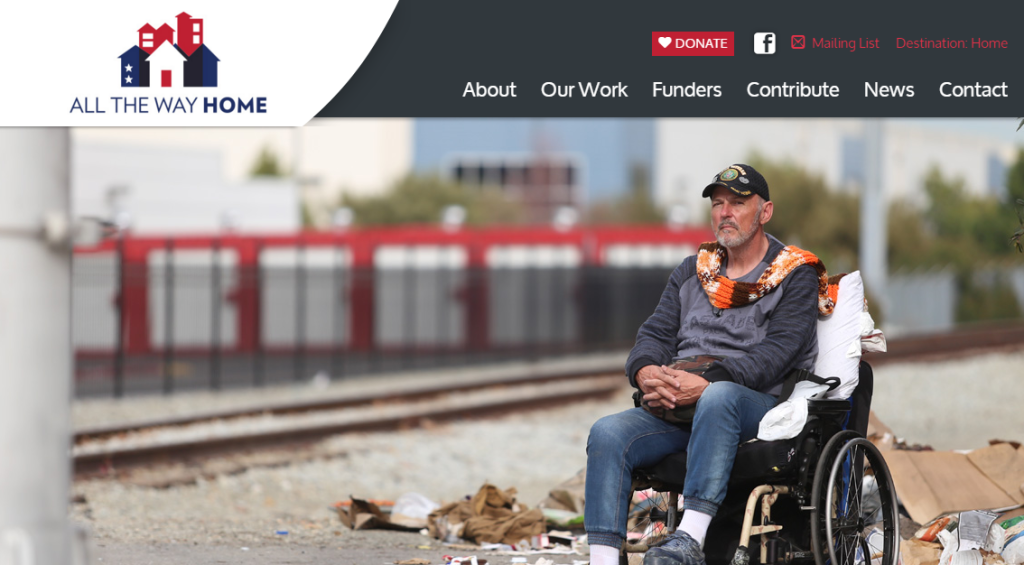 "All the Way Home" is a campaign of Destination: Home that aims to end veteran homelessness in San Jose by the 100th Anniversary of Veterans Day in 2018. (Photo by Andrew S. Avitt)
FOODBasket Pickup
"The Health Trust Jerry Larson FOODBasket is a space committed to strengthening the health of our clients by delivering top notch nutrition services. Three times a month it transforms from a warehouse to a grocery store, where our AIDS Services clients can conveniently pick up their groceries in a wholesome, clean and safe environment.
A time lapse at The Jerry Larson FOODBasket shows the much appreciated hard work our volunteers contribute. They helped in sorting over 18,000 lbs of produce! Thanks again! Second Harvest Food Bank (video by Andrew S. Avitt)