Currently working as the Lead Storyteller of the U.S. Forest Service's Pacific Southwest region.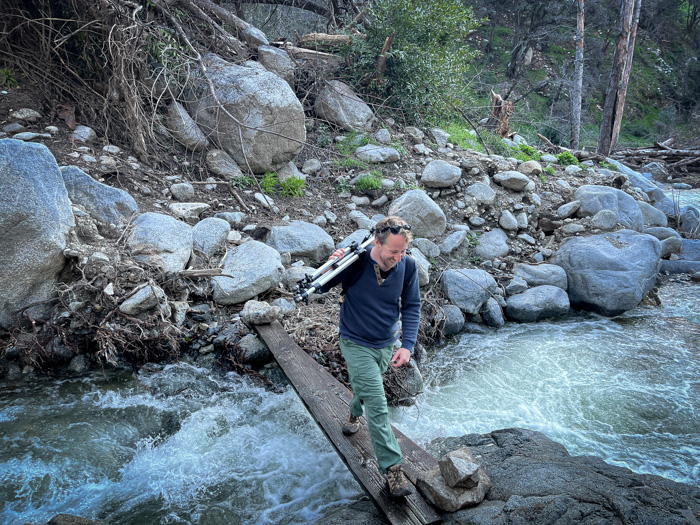 I first got my start as a combat correspondent in the U.S. Marine Corps. During that time, I traveled to eight countries covering military exercises, photographing and writing articles.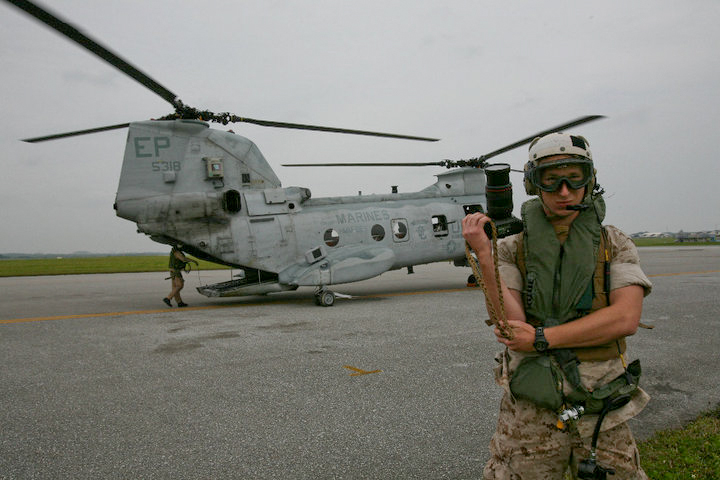 Since then, I've worked as an instructor in higher education while in the Peace Corps, freelanced, and developed skills in all things communication.
Now as a lead storyteller, I work with a team of content creators to assess what stories will best serve the public and represent the Forest Service. As a team, we discuss story topics/ angles, provide coverage, and produce finished products. These finished products are then distributed throughout the agency, to partners, and media contacts.
Recent articles, photos and videos