Currently working as the Lead Storyteller of the U.S. Forest Service's Pacific Southwest region.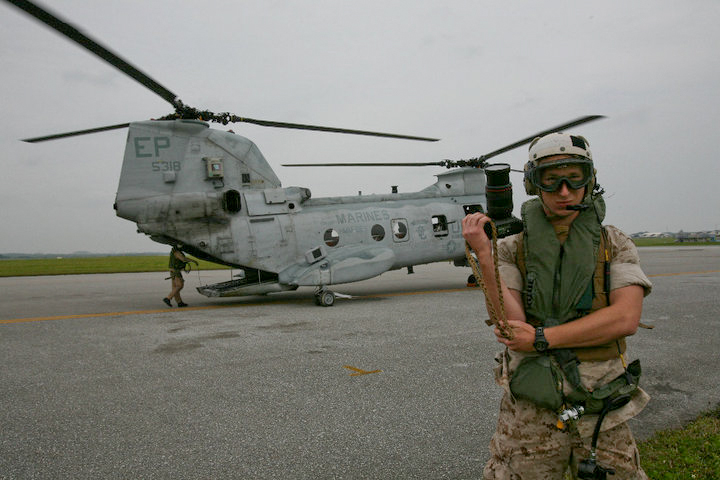 I first got my start as a combat correspondent in the Marines. During that time, I traveled to eight countries to cover bilateral military exercises, producing over 300 articles and 4,000 photographs for publication.
Since then, I have worked for higher education, government, and nonprofit organizations, creating content and communication strategies to meet organizational goals.
Now as a lead storyteller, I work with a team of content creators to assess what stories will best serve the public and represent the Forest Service. As a team, we discuss story topics/ angles, provide coverage, and produce finished products. These finished products are then distributed throughout the agency, to partners, and media contacts.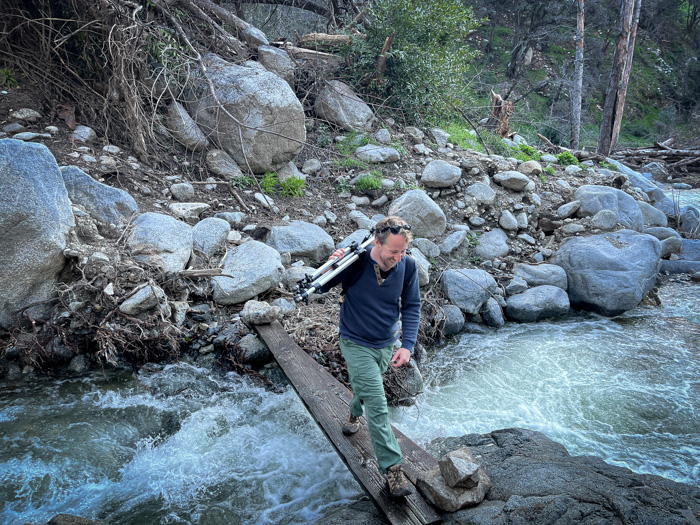 Recent articles, photos and videos