As a U.S. Marine Corps Veteran and current U.S. Peace Corps Volunteer, I have acquired a spectrum of experience and education in the communication field.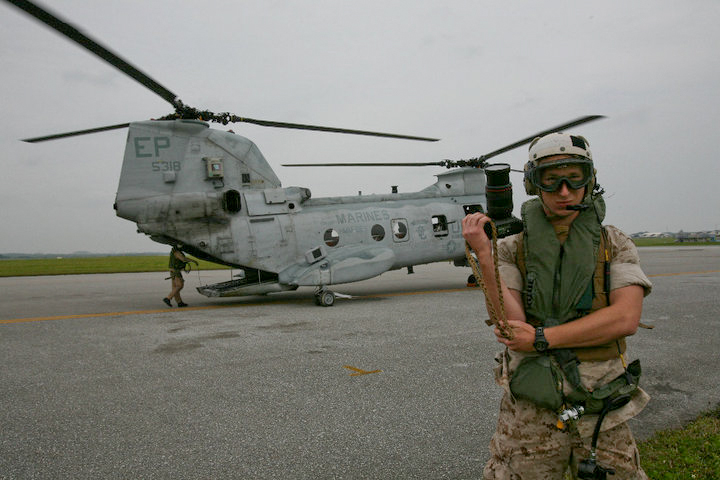 With more than 10 years of communication experience, I first got my start as a combat correspondent in the Marines. During that time, I traveled to eight countries to cover bilateral military exercises, producing more than 300 articles and 4,000 photographs for publication. Since then, I have worked for education, government, and nonprofit organizations, creating and managing content to meet organizational goals. I have also acquired skills creating a variety of communication products such as brochures, print and digital newsletters, annual reports, media reports, videos, social media posts, hometown releases, fliers, and promotional materials for events.
Understanding an organization's needs is essential to solving problems using communication. My educational background enables me to better understand communication needs from both a practical and theoretical perspective. My undergraduate degree, a B.S. in Interactive Media, has given me the knowledge base necessary to learn new practical skills while my graduate degree, an M.A. in Communication, has given me theoretical and methodological frameworks to implement skills and communication strategies.